Shopify marketing
/ 5 mins
Best E-commerce Marketing Campaigns for 2024

Rudi Eihenbaums
Nov 6, 2023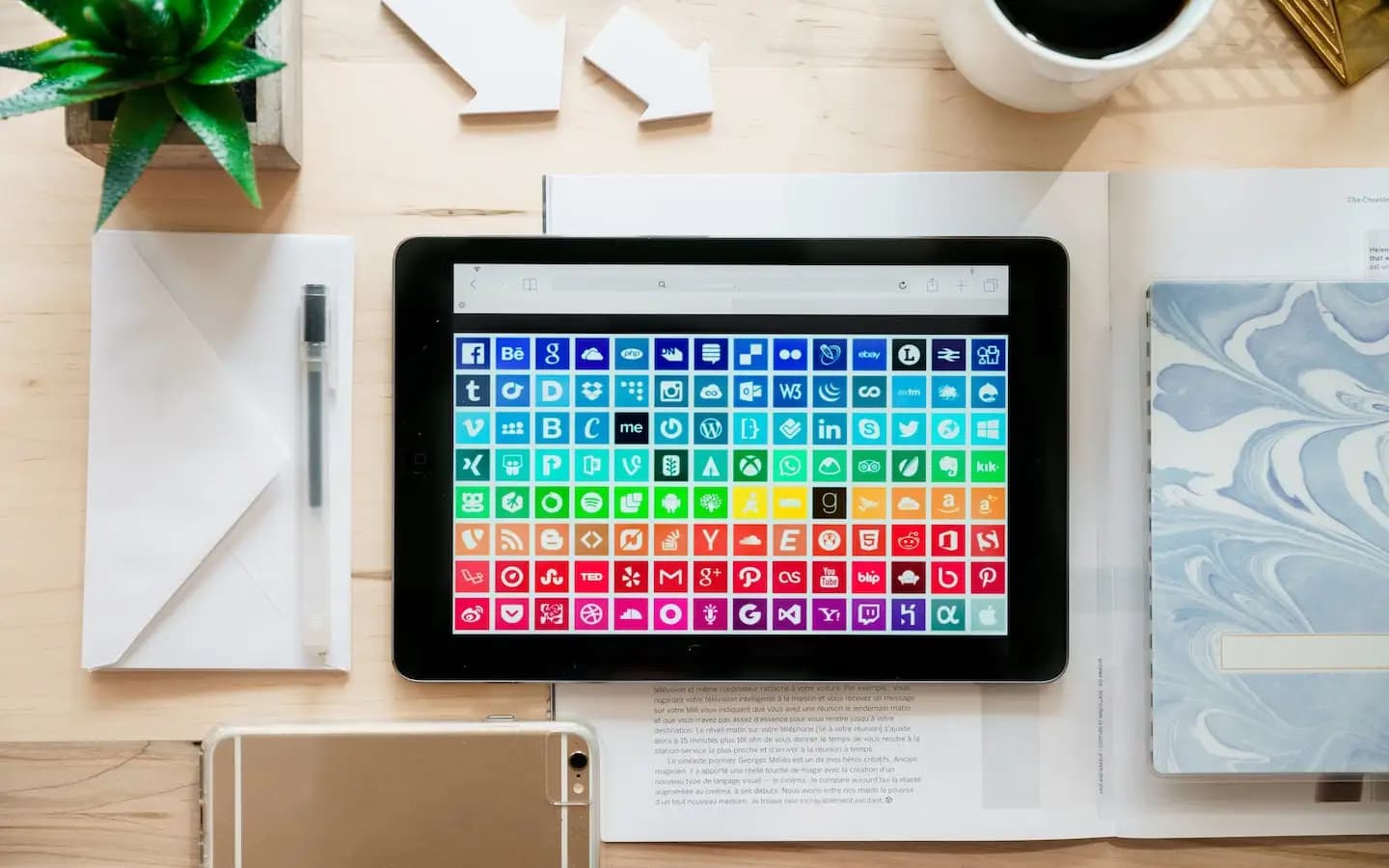 The best marketing campaign is not a standalone event, but part of a comprehensive, multi-channel strategy specially tailored to your customers.
Whether it's through creative, clever advertising that you distribute through email marketing or continuous engagement with Facebook or Instagram ads and remarketing, the goal of your campaigns should be to capture and maintain the attention of potential customers, encouraging conversions and brand loyalty.
As 2023 comes to a close, here's some inspiration for next year's marketing campaigns: 
Sourcing content for fashion
For fashion brands, collaborating with micro-influencers will likely continue to be a game-changer in 2024. 
Micro-influencers (those with fewer than 100,000 followers) tend to have more engaged audiences. Collaborations can range from sponsored posts to gifting free products for the purpose of user-generated content (UGC) that you can use on your store's site and social media.
TikTok and Instagram Reels are essential for fashion marketing. Try to curate snappy, engaging narratives about your products. For example, Gymshark, running on Shopify, effectively uses TikTok to combine entertaining content with workout tips in short videos.
Once you've got potential customers on your site, consider bundling and other strategies that the top men's, women's, and kids' e-commerce clothing brands use to increase cart size.
Extraordinary food & beverage collaborations
In such a broad category, think collaborations, no matter how far-fetched. For example, in 2023, Heinz and Absolut teamed up in 2023 to create a limited-edition Vodka pasta sauce that magnetized the market and stimulated a sense of nostalgia and uniqueness.
The campaign was masterfully orchestrated to leverage the emotional connection that customers have with each brand. Heinz's ketchup with Absolut's vodka created not just a novel product, but real chatter: organic conversations and UGC on social media. Exclusivity and novelty played a big part.
If you have a small e-commerce brand, innovate and team up with other small brands that have similar customer personas aligned with yours or a customer segment that you're looking to go after.
Be visual with technology
If you sell electronics or other technical products, take note of Japanese carmaker Nissan's campaign in 2023.
Nissan developed high-beam assistant technology to save lives on the road. Visually, they blended tradition with technology: showing how the technology works through a traditional, handheld, folding fan.
Visually very memorable, these ads narrate the technological advancements and how they impact our daily lives.
Consider coming up with a list of well-known traditions in your region or country that can be used to illustrate how your products work.
Swimwear & lingerie giveaways
If you want to grow your engagement on social media, take note of clothing brand Sunny Co's giveaway.
Targeting virality and brand awareness, Sunny Co Clothing unleashed a storm on Instagram with a simple yet compelling offer: a free red swimsuit. Although this campaign was in 2017, it's still relevant today, generating hundreds of thousands of likes, comments, and followers for the brand.
Here's how to run a giveaway:
Define the giveaway's scope: prizes, total value, number of items, and duration.

Choose a platform where your target audience hangs out the most, or where there's a community.

Ensure the visuals are compelling and resonate with the target audience.

Create a dedicated landing page to drive your audience to, feature all essential information, capture leads, set tracking pixels, and monitor your analytics. Make separate landing pages for each traffic source for better relevance and engagement.
Nurture kids' creativity
Toy brand LEGO launched a campaign aimed squarely at their target audience — how you imagine stories around the toy. I can definitely relate back to this when I was a kid:
Described as a story written by kids, the campaign emphasizes the boundless imagination of children, allowing them to be the storytellers of their own epic LEGO adventures. It nurtures and celebrates the creativity and spontaneity of young minds, drawing them into a world where their ideas take center stage.
Challenge narratives with health & beauty products
Dove's timeless campaign from the early 2000s was revolutionary. The campaign celebrated inclusivity and every person's beauty. A tribute to authenticity, it embraced natural, unadulterated beauty, challenging and reshaping conventional beauty standards.
This narrative created a sense of connection and allegiance towards the brand. It stood as a pillar of empowerment and body positivity, encouraging women to cherish their unique beauty without succumbing to societal pressures.
The campaign did not focus on products, but on engaging with the audience.
That approach has been replicated a lot, and the space is a lot more saturated now. But when you think about your marketing campaigns for 2024, consider how you can build strong, empathetic connections with your customers. You may want to interview them to understand what problems and challenges they face outside of using your products.
Micro-influencers who align with your target audience can help you get the initial message out, as can other forms of UGC. You can also bundle products around the problems and challenges that your customers face. Once customers are in the funnel, don't shy away from making your products stand out with great photos or vibrant visuals. Or, give them a sense that they're getting a good deal with bundling.
Marketing resources
Take your store to the next level in 2024 with these expert guides:
Tired of running your store's marketing? If you have a Shopify store, consider OpenStore's e-commerce management service for 1 year.
Let our team of experts manage your Shopify store while you sit back and watch your business grow and receive guaranteed passive income payments.
With a portfolio of nearly 50 successful Shopify stores, OpenStore's team in Miami — led by a lineup of successful entrepreneurs — could redefine your business' growth trajectory.