Shopify marketing
/ 6 mins
How to make the best landing pages for your Shopify store

Rudi Eihenbaums
Nov 6, 2023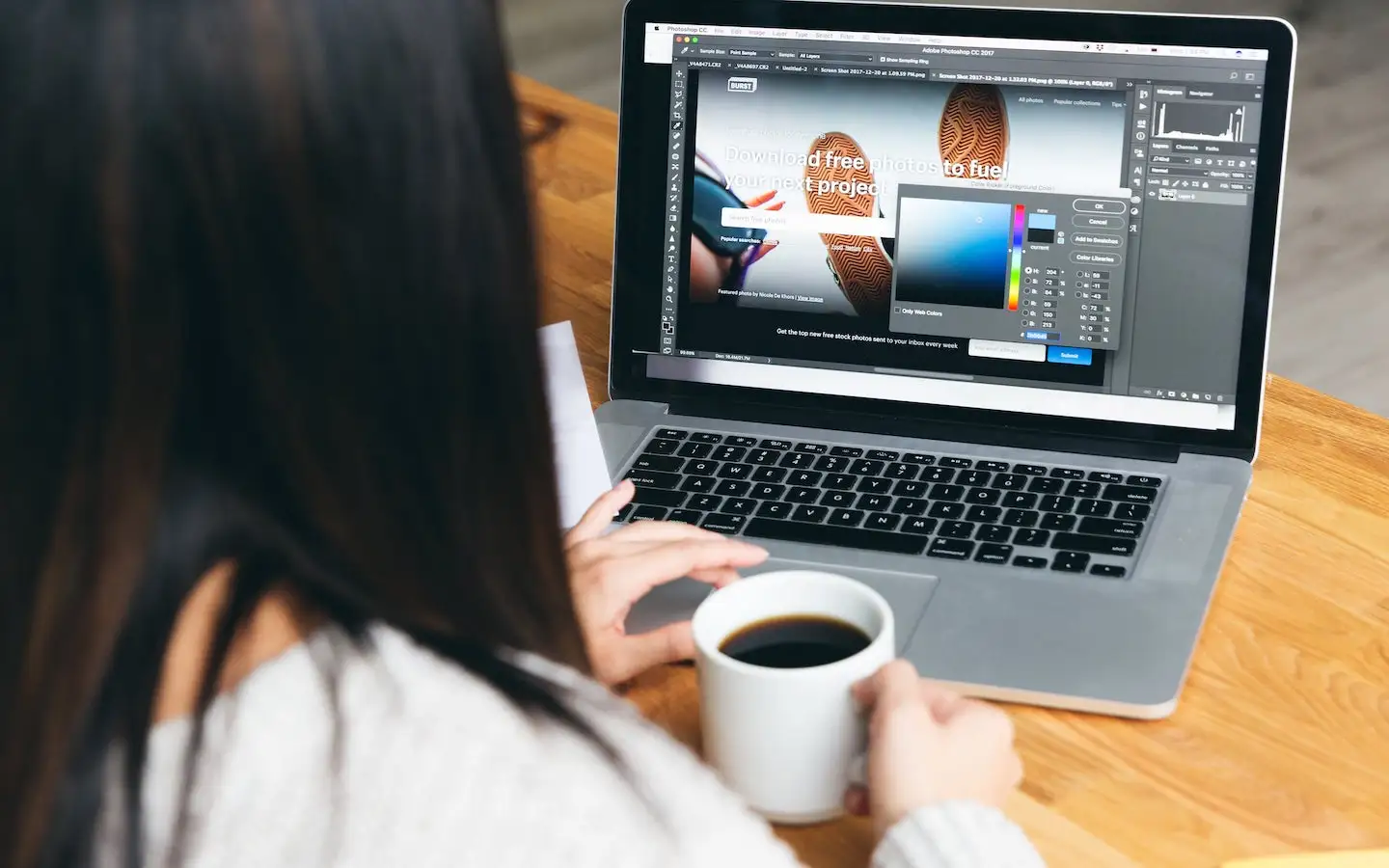 There's no single best landing page for a Shopify store. So don't focus all your time on optimizing your homepage.
It takes milliseconds for your customers to form an opinion when they land on any page of your Shopify store, and it won't always be the homepage. Make every interaction with your website count.
Think of each landing page as a unique space. Each one should be made for a specific marketing initiative or customer segment, whether it's for email marketing, organic search, paid advertising on social media, referrals, or any other way to promote your store (60+ ideas).
For me, as a growth marketer, effective landing pages must do the following:
9 ways to improve your Shopify landing pages
Here's how to build out a great customer journey on your website and increase conversions.
1. Know your audience
First, understand your customers' motivations, desires, and frustrations. Make sure your landing page resonates with the customers' expectations, problems, and goals.
My go-to playbook:
2. Choose one purpose for each page
Every landing page should serve a specific purpose, whether it's the page you use for a specific Instagram ad or customer segment. Avoid catch-all landing pages or directing paid advertising traffic to your homepage. 
Depending on your niche, many other landing pages can be effective in e-commerce, such as lead generation pages for booking product consultations or receiving exclusive content, 'coming soon' pages for teasing new products, and pages showcasing collaborations with other brands.
3. Don't lead with features, but solutions
The headline of every landing page should immediately capture attention and communicate value.
Instead of focusing on product features, craft headlines that emphasize benefits and can increase conversion rates. Benefit-oriented headlines resonate more with customers who want to improve their lives or solve their problems.
4. Update your designs & visuals
Make sure your Shopify theme matches your audience's expectations. Upgrade your site if it's been a while, and find a theme that can display your brand's value propositions, narratives, and effective calls to action (CTAs). 
Only incorporate visual content that aligns with your offerings and messages. Limit unnecessary stock photos or graphics.
5. Don't overwhelm customers with choices
Curate each landing page to suit one or two use cases. Don't overwhelm visitors. Instead, link out to other products or pages at the end or in your main navigation menu.
A decluttered landing page eliminates distractions and can improve conversion rates.
6. Edit your copy to be concise
Answer potential questions that visitors may have, such as ones around product availability, brand reliability, shipping times, and return policies. 
Make your target audience feel smart for finding your solution. Clarify what value the product or page provides, and convince users that they've found exactly what they need.
If the landing page is only for paid ads or email campaigns, then search engine optimization (SEO) should not be a priority. Regardless, make sure to add canonical tags to avoid issues with Google and other search engines seeing duplicate content.
7. Reduce load time 
Follow these steps to optimize your page's load time to improve your SEO
Doing this might also increase general usability and conversions while decreasing bounce rates from all marketing channels.
8. Prioritize your CTAs
Prominently placed calls-to-action to capture your customers' attention. Use contrasting colors and follow brand guidelines. Consider placing one of the CTAs above the fold, meaning that it's immediately visible when the page loads, setting expectations.
Also, think about the copy that you use in and around the CTA. Convey key messages, and communicate what solution you offer. Make sure it's honest so they know what awaits them behind the button.
9. Include reviews or testimonials
Customer testimonials and reviews may boost your landing page with social proof. I spoke to Leon Heuser, CEO of ReviewForest, a platform that helps business owners get more reviews by planting a tree for each one:
"Reviews are crucial for Shopify stores. Customers can't physically see the products you offer and they might not know your brand. It isn't Amazon where they know they have a lot of protection. You need to add signals of trust to increase conversions.
Reviews can substitute the recommendations that you'd usually get from friends and family." 
You can embed reviews from review platforms like Google onto your landing pages:
"I like the Shopify apps Loox, Judge, and Stamped for showing reviews on product pages. There are a lot of others out there to show off your store's social proof, but these have the best offering."
As a lower-tech solution, Leon recommends collecting testimonials and customer feedback directly, outside of review platforms. Simply set up a time to speak to them or send them a questionnaire. Video testimonials, where you record a video call, can be a great way to show that there's a real person behind the review.
Best apps to use for optimizing Shopify landing pages
Heatmaps
See customer behavior with heatmaps and scrollmaps. With enough detailed data, you can see exactly how people interact with your landing pages. 
Popular apps with free plans
Landing page builders with more than 2,500 reviews from Shopify store owners:
Other, similar page builders:
Specialized Shopify apps for adding sections:
OpenStore does more than optimize your landing pages
If you have a Shopify store based in the United States, OpenStore can free up your time while you continue earning the same as now: