Shopify marketing
/ 5 min read
3 ways to automate Shopify email & SMS marketing with Klaviyo

Adrian Alfieri
Feb 2, 2023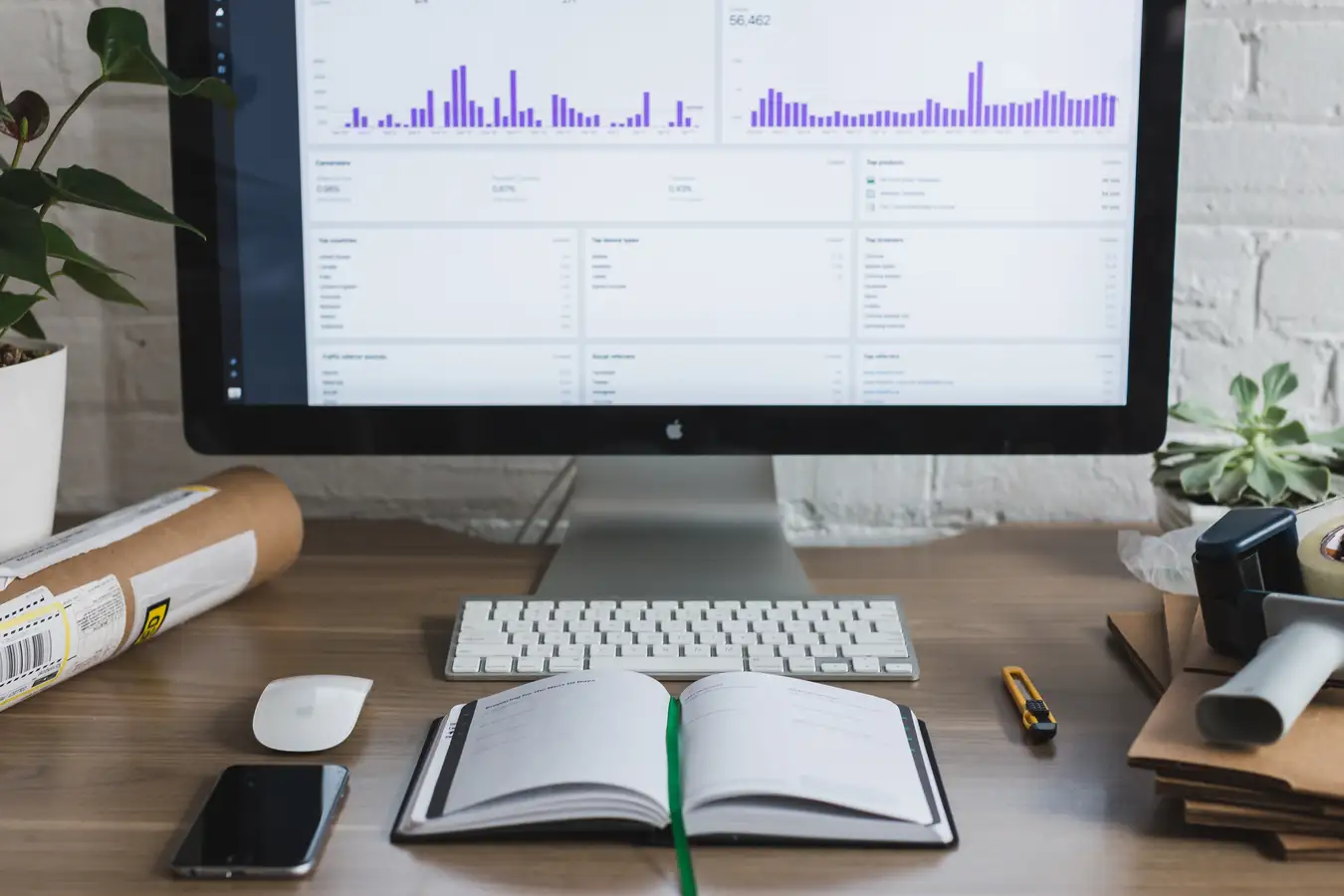 At OpenStore, we leverage Klaviyo's marketing automation platform for both email and SMS functionality to upgrade customer acquisition and retention across our portfolio companies.
Shopify brands can easily ramp up Klaviyo's email and SMS tools to:
Effectively leverage email and SMS across the entire consumer journey

Integrate flows and campaigns to optimize end-user experiences

Drive customer attribution and A/B tests on a consistent basis
3 steps to boost acquisition and retention with Klaviyo
Any e-commerce merchant knows the importance of email marketing. We dove into the end-to-end process and some tactical tips for maximizing your email and SMS efforts.
Step 1: capture email addresses
First, it's essential to capture emails and SMS numbers to send campaigns. For merchants, identifying where, when, and how to capture email addresses effectively is foundational to success.
Klaviyo provides multiple straightforward, out-of-the-box methods, from pop-ups to footer embed boxes that merchants can customize without code to capture and manage email opt-ins.
Having email capture, campaigns, and flows all in one platform keeps you organized and saves you the time required to integrate a series of separate tools to capture, send, and use SMS. 
Step 2: send campaigns
Now with email addresses and phone numbers available from your audience, you are ready to engage across the buying journey to drive re-engagement, retention, upsells, or resells.
Because Klaviyo is integrated directly into a store's Shopify account, you can set up triggered notifications based on a whole host of possible customer actions, including:
When they add products to a cart

Channels they've come in from

What they've bought already

If they abandoned their cart
Since it's hooked in with these different e-commerce events in Shopify, you can build intricate flows to re-engage customers – maximizing timeliness and relevance to what the merchant is doing.
Step 3: target and trigger
While there's a time and place for broad marketing campaigns, the most effective way to communicate is with customized messaging based on customer segments. This can be challenging to do at scale, which is why triggered communications are so important. 
Across the purchasing life cycle, we're capturing emails, sending notifications to help acquire the customer, and assisting them on their journey.
Our goal at OpenStore is to use Klaviyo's flows and campaigns to automate sales, promos, and reminders that drive purchases or repurchases across the customer journey.
How OpenStore leverages cross-portfolio data patterns
Every brand in OpenStore's portfolio of Shopify stores is different, but the unique access to a variety of audience lists and campaigns allows for creative cross-selling opportunities.
Each brand and product has a specific lifecycle. Some products are bought frequently, while other products are bought annually, or only once.
While cadence of communications varies per brand, each brand's consumer journey has similarities allowing a comparison of relative campaign performance to drive deeper learnings across all brands. 
For example, when a customer abandons their cart and receives an email the next day – the OpenStore team can compare response rates across brands. For brands with low response rates, how can the re-engagement strategy be tweaked to mirror successful brands in the same or adjacent verticals?
Gaining an understanding of the data benchmarks for a given flow and how it performs across OpenStore brands is highly effective for improving retention and acquisition post-acquisition.
Why we prioritize email and SMS for acquired stores
When a new brand is acquired, OpenStore reviews all existing tools during absorption. Within the first week of the transition process, email and SMS integrations with Klaviyo is where OpenStore starts.
Maintaining a seamless customer experience after a merchant sells their business to OpenStore is a top priority. To ensure customers get the best possible experience with the brand, the OpenStore team will set up relevant and timely email communications if the founder hadn't already.
Overall, Email and SMS are critical channels for driving a positive customer relationship and ultimately growing the brand. Founders place trust in OpenStore to scale up their brand, and OpenStore maintains that trust by putting the customer experience first. 
Layering on seasonal events
A lot of brands think about seasonality and tent-pole events like Black Friday, Cyber Monday, and the holiday season. In slower months, brands focus on giveaways, email swaps, and paid acquisition to build their email lists in anticipation of events and one-off campaigns.
At OpenStore, in order to prioritize nailing the end customer experience, our team ensures that lifecycle and triggered campaigns are operating effectively every day.
The level of effort that it takes to set up a repeatable, dynamic trigger is far less than managing one-off campaigns. That said, one-off campaigns, great content, strong promotional offers, and the merchandising strategy around them are all important for running a brand.
But, if you have to prioritize between the two, it's imperative to have core flows in place beforehand or parallel with trying to hit unique holiday campaigns.
Klaviyo's tactical use cases: attribution and A/B testing
Across the OpenStore portfolio of Shopify stores, Klaviyo's capabilities for testing micro-segmentation strategies, A/B subject lines, triggered events, and ongoing copy is deployed.
As brands start to optimize the right balance of email and SMS messaging, the next stage of experimentation is the actual content and copy within the message and subject line.
 The first step is creating a solid foundation, and then progressively adding more sophisticated messaging experiments. We recommend trying to keep content as simple as possible in terms of flows, solid messaging for each brand, and improving flows as they get more complex.
Messaging naturally becomes more personalized for each user because it's based on where they are in their individual customer journey– certain actions get specific messages.
Removing added complexity
When sending an email or SMS, there are two less obvious dimensions:
Monitoring platform performance

Managing lists of customers
If you have two separate platforms, Klaviyo for email and some other tool for SMS, you introduce the syncing issue of, "Which customer is where?" 
When customers unsubscribe, you have to sync the two platforms and, ultimately, Shopify as well. By adding just one more tool, complexity skyrockets.
Having all of these actions on one platform consolidates use and saves time. For performance tracking, if you're sending both emails and SMS, it's natural for both platforms to think they contributed to the sale. Using only Klaviyo massively simplifies our internal attribution data.
Better attribution clarifies which channels are working, which aren't, and where to double down.