Is your Shopify store eligible for Buy with Prime?

Rudi Eihenbaums
Sep 28, 2023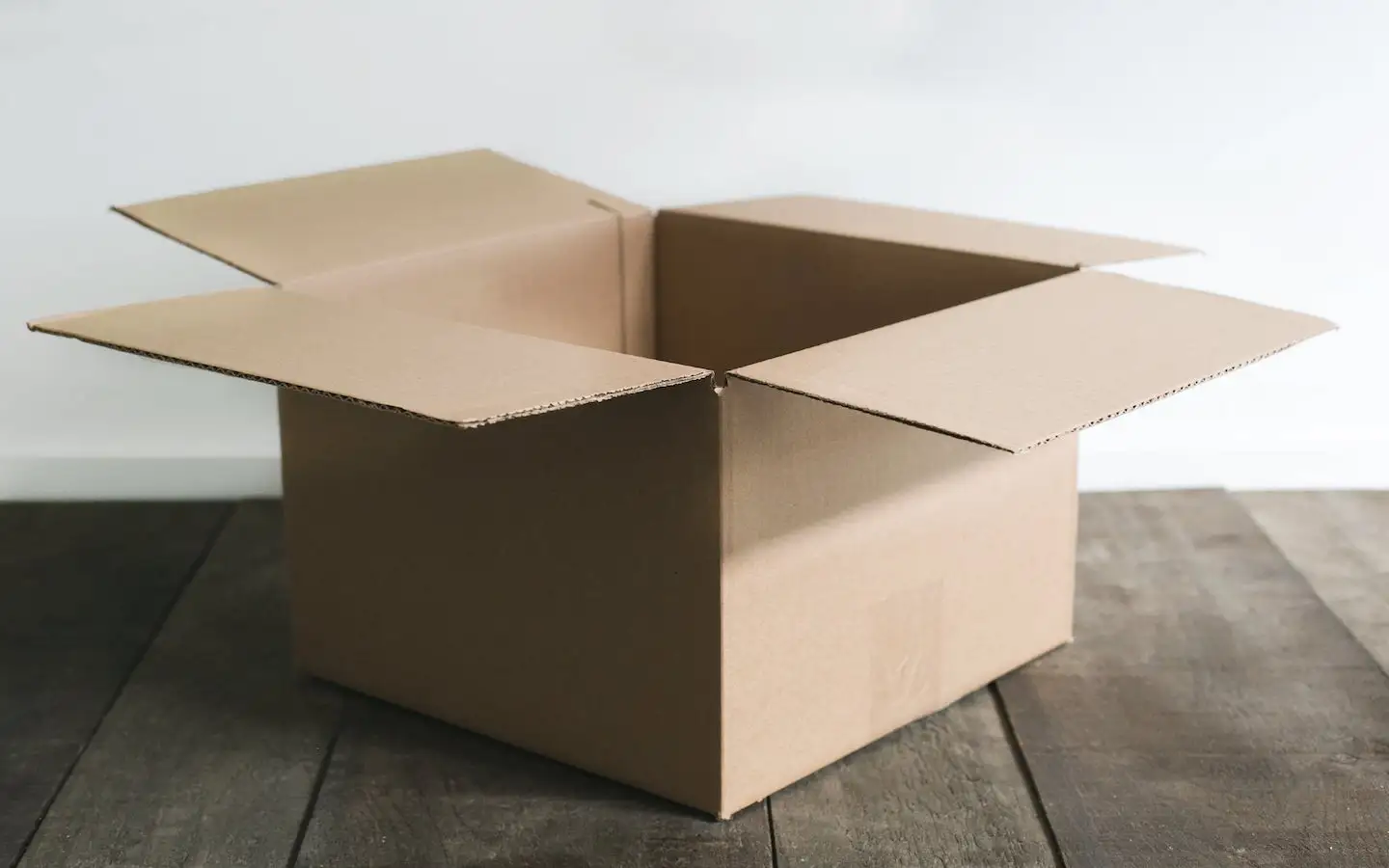 With Amazon's Buy with Prime (BwP), Shopify business owners can offer the world's most famous checkout experience along with fast and free delivery to customers who already subscribe to Amazon Prime.
The BwP app enables Shopify businesses to seamlessly add an Amazon Prime checkout button to their Shopify theme. In order to be eligible for Buy with Prime, you'll need to use Amazon's fulfillment services for your products. (More on the requirements later.)
Impact on decentralized e-commerce
By extending the trust associated with Prime to millions of brands running on Shopify, Amazon is taking steps to solidify a foothold in the direct-to-consumer (DTC) e-commerce space.
Buy with Prime lets Amazon take the value proposition of a Prime membership a step further, giving members Amazon's integrated shopping experience on more platforms beyond their own.
This service is a first-of-its-kind opportunity that allows entrepreneurs to preserve their brand's autonomy and maintain control over their customers' data. But BwP does bring a larger portion of independent e-commerce activity into Amazon's sphere.
How Buy with Prime benefits your customers
Buy with Prime is good news for Shopify businesses looking to attract and convert more customers. Amazon reports that Buy with Prime can increase conversions by 25%, especially for new customers who may not know your brand.
By using Buy with Prime, your Shopify store's customers get a consistent and familiar checkout process trusted by hundreds of millions. Fast, free delivery and the Amazon Prime logo can enhance confidence in your business. 
Customers can also see Amazon reviews alongside your products to help them make informed decisions and fewer returns.
Pros for your Shopify store
Advantages of Buy with Prime include:
You can broaden your customer base with the trust millions put behind Amazon Prime. Most customers are already familiar with Amazon's checkout process (as well as their reliable, fast delivery and hassle-free returns), which may give shoppers the reassurance to buy from independent brands like yours.

Amazon reports a 25% increase in conversion rate when Buy with Prime is available, and displaying Amazon reviews on your Shopify product listing page can increase conversions by 38% on average.

Buy with Prime opens the doors for you to better leverage Amazon's fulfillment centers, which offer on-time delivery seven days a week.

You can manage and view all Buy with Prime orders, returns, inventory lists, pricing, and promotional offers directly from the orders page in the Shopify admin panel.
Cons & requirements
At the time of writing, Amazon's Buy with Prime is an early-access program that you need to apply for.
Only supports a buy-now, single-product checkout experience, not cart-building or multi-product checkout. BwP works best for businesses that have good margins on individual products, rather than relying on large cart sizes.

Buy with Prime is only for Shopify merchants located in the United States.

Currently only available to Shopify Plus storefronts because Buy with Prime requires checkout extensibility for adding an Amazon Pay wallet (as well as Shopify Payments, but that's available on all Shopify plans anyway).

Buy with Prime is only available to Shopify merchants that use Amazon's fulfillment network (such as Multi-Channel Fulfillment or Amazon Seller Central).

Increased reliance on Amazon's ecosystem, which might not be appealing to all merchants, especially those looking for diversified e-commerce solutions and, for example, choosing their own third-party logistics provider or shipping strategy.
Get paid to implement the latest e-commerce trends
If you're struggling to stay ahead of the latest trends and tools available for Shopify, OpenStore might have a solution for you: 
OpenStore can either buy your Shopify store, or run your business for 12 months while paying you guaranteed passive income payments.

Working with OpenStore can protect you from risk and fluctuations in your store's performance because your payments are based on your store's current performance, before OpenStore's takeover.
OpenStore is led by a team of long-time entrepreneurs. The current 50 portfolio stores are run by specialists in marketing, customer support, design, branding, retention, and logistics. Our team of experts stays ahead of trends in e-commerce, even developing our own cutting-edge in-house tools and technologies.