How to fight chargeback fraud in e-commerce

Rudi Eihenbaums
Nov 7, 2023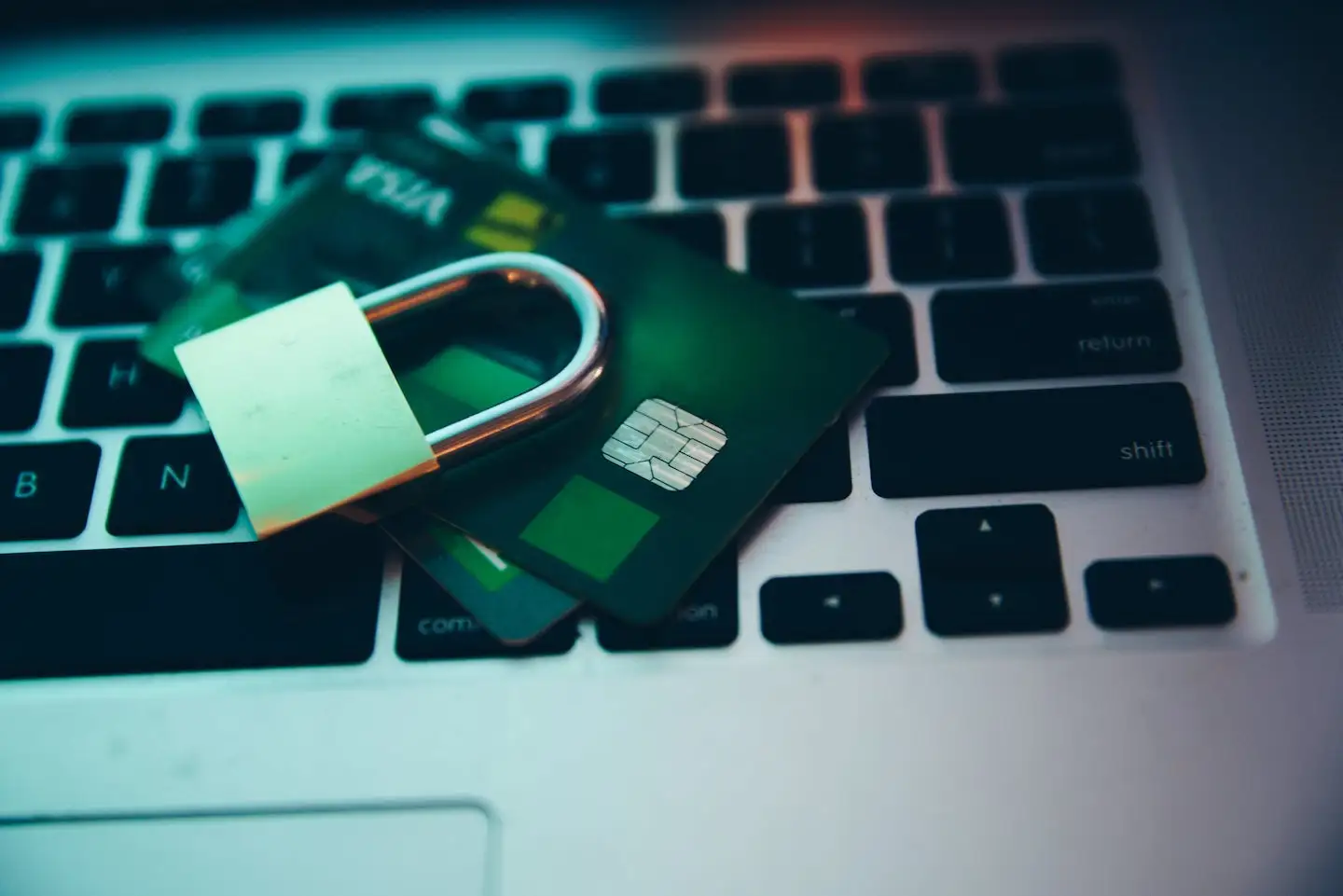 Chargebacks not only affect your revenue, but also get your business banned by payment gateways, cards, and banks.
Fraudsters and unscrupulous customers can take advantage of the legitimate chargeback system. If you sell high-value or luxury products online, then you're at an increased risk.
I spoke to Eamon Davis and Ben Tzou, experts in customer experience and spotting fraud in online transactions, about the root causes of chargebacks, and policies and operational improvements you can make to prevent and manage chargebacks — both fraudulent and legitimate.
Eamon and Ben work at OpenStore, which manages 50 e-commerce brands that run on Shopify.
What is chargeback fraud? 
Chargeback fraud occurs when a customer disputes a legitimate transaction with your store. Chargeback fraud ranges from customer dissatisfaction to attempts by serial scammers to steal from businesses.
For example, a customer may fraudulently claim that:
they did not receive the product, or

the product was defective or not as described, or

they don't remember or didn't authorize the transaction in the first place (or perhaps a family member used their card without their knowledge).
Sometimes the intention is to receive a refund while keeping your product, while at other times, customers may initiate a chargeback because they're experiencing buyer's remorse and want to return a working product outside of your store's return policy (free template).
"Chargeback fraud is monitored by inspecting chargebacks requested by your customers. If the order was fulfilled and delivered accurately, it is fair to assume that the customer is taking advantage of the generous chargeback policies offered by most major payment service providers at your expense," says Eamon.
Impact on your business
Chargebacks can disrupt your cash flow and profitability (here's how to measure that):
"You lose 100% of the revenue from your sale. And you have also lost unrecoverable expenses like fulfillment, shipping, and product costs," Eamon says. In some cases, you can also add the money you spent on marketing or advertising to acquire that customer in the first place.

"Card providers will charge merchants with penalties and fees if chargeback rate thresholds are exceeded," Eamon adds. If you accumulate too many chargebacks each month, payment gateways and card companies will view your business as a liability. A high chargeback ratio will lead to the restriction or termination of your merchant account.

Dealing with chargebacks consumes your time and resources, diverting your focus from core business operations. (So even if you win a dispute, chargebacks can still hurt your business by costing you more than the original transaction value.)
Fighting chargebacks can recover some of these losses and may remove you from fraudsters' lists of easy targets.
Strategies for fighting chargeback fraud
Chargebacks are an unavoidable aspect of e-commerce, but they don't have to be a crippling burden. Here are some steps for tackling it: 
1. Evaluate customer experience
Improving your customer service, landing pages, and advertising, and clarifying return policies can reduce the likelihood of chargebacks resulting from dissatisfaction with your product(s).
Making it easy for customers to reach you if they have a question or problem can address customer concerns effectively.
Resources:
Ensure that you are in the right and that you haven't given a legitimate reason for your customer to submit a chargeback.
Reach out to customers promptly to resolve issues outside of a dispute. Maintain transparent communication and diligently document your efforts for future reference.
2. Keep detailed transaction details
To successfully avoid and fight chargebacks, keep meticulous records for each transaction.
Make sure that your e-commerce platform is automatically logging all order details and item specifics, customer contact details and dated communication (email, chat, and phone), and evidence of the transaction's legitimacy such as postage.
Comprehensive records can strengthen your case during a dispute. 
3. Keep chargeback rate low
"It is important to track your chargeback rate occurrence both as a percentage of total orders as well as a percentage of net sales.
Payment service providers have different chargeback rate thresholds but as a general rule, you want to keep your chargeback rate well below 0.6%," says Eamon.
4. Score customers in advance
Chargeback fraud is particularly difficult to detect as it is typically perpetrated by real customers who are not part of an organized fraud ring.
"There is no discernable pattern to indicate a given transaction will or will not result in chargeback fraud. OpenStore's first line of defense is a robust fraud detection tool," Eamon says.
If you're on Shopify:
"We have recently partnered with Kount to automatically review and score every single transaction for fraud risk."
Kount provides the count of chargebacks a particular customer has issued in the past. You can use this information to block or flag transactions prior to fulfillment.
5. Maintain a blacklist
To prevent chargeback fraud, OpenStore actively maintains blacklists. Eamon explains:
"Have an internally compiled list of customers who have abused return or chargeback policies in the past. These are customers you want to prohibit from making a purchase.
This list needs to be continuously updated."
6. Use apps & tools to win chargebacks
If you're on Shopify, there's a host of fraud prevention and chargeback apps you can use.
OpenStore uses apps to help mitigate chargebacks that have already been requested by customers. Eamon explains:
"When a customer submits a dispute with their card provider, Kount's dispute and chargeback management tools allow us to automatically send additional information such as the fulfillment date or shipping policy details to the payment service provider in response.
This way, rather than only seeing the customer's dispute, they will see our evidence supporting the transaction's legitimacy.
For the few chargebacks that do get through these defense systems, we also leverage a chargeback management service that uses templated forms to respond to chargebacks with best-in-class re-presentment cases. This final lever allows us to increase our win-back rate for chargebacks."
7. Play by the rules
Be aware of the timeframe for disputing a chargeback from each card provider or payment gateway that you work with. Set reminders on your calendar to ensure you meet all deadlines, since missing them can lead to automatic loss.
Gather evidence directly related to the chargeback's reason code.
Useful evidence to dispute chargebacks as a merchant:
customer authentication reports,

order invoices,

tracking confirmations,

terms and conditions, and

copies of your checkout page.
Organize everything systematically and avoid overloading your evidence with unnecessary details or unverifiable statements.
8. Leave it to the professionals (and get paid)
If you have a Shopify store based in the United States, consider having OpenStore run it (and detect fraud) for one year:
With OpenStore Drive, you'll receive guaranteed passive income payments based on your store's current performance. 

OpenStore's experts and engineers like Ben Tzou are highly experienced in fraud protection and payment security.
Earlier this year, OpenStore Drive grew another founder's Shopify store, leading to a 50% increase in new customers, and around a 30% increase in orders.
Take a break from worrying about chargeback fraud and let OpenStore free up your time and transform your business.