OpenStore Welcomes Sushil Sharma to its Leadership Team

OpenStore Staff
Oct 25, 2023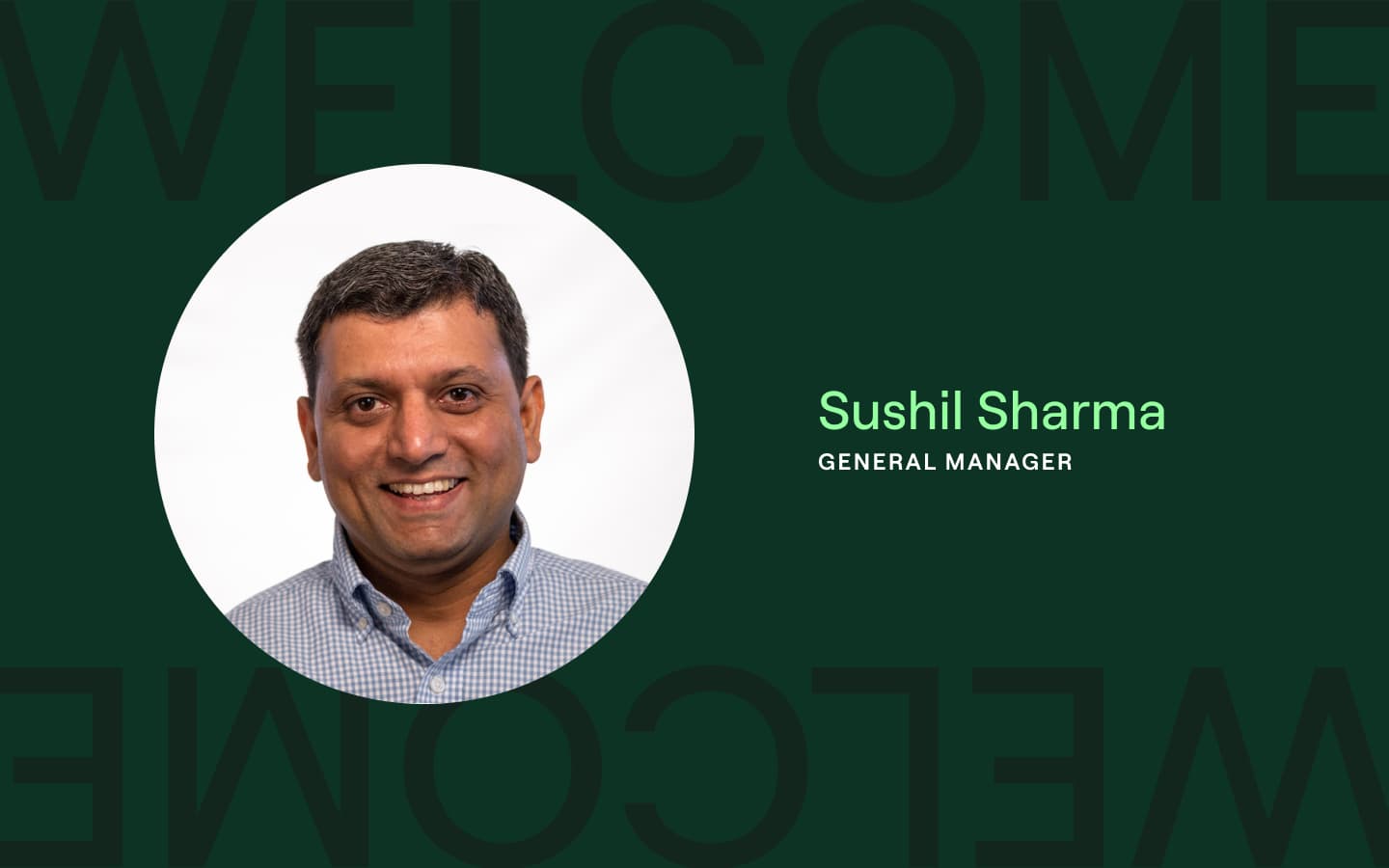 We're thrilled to welcome Sushil Sharma to our Leadership Team, as General Manager of our growing Consumer Products teams. 
Sushil has decades of experience leading high-velocity Product and Growth teams and building consumer products that delight tens of millions of users globally. He's spent most of his career at the intersection of technology and core human needs, like finding a life partner, finding financial products, and finding the best way to travel.  
Most notably, Sushil spent seven years at Match, leading their product, design, and revenue teams, and helping to take them public as their Chief Product & Revenue Officer. Sushil also held leadership roles at publicly-traded, consumer finance companies, serving as Chief Growth Officer at Better, and Chief Product Officer at LendingTree. 
At OpenStore, he'll spearhead our upcoming shopping app, aimed at helping millions of people discover unique products. So far, nearly 2 million shoppers have purchased products from our portfolio of brands, which spans apparel, beauty, home goods, electronics, and more. We'll share more about this new product in the coming months. 
What brought Sushil to the OpenStore team? Sushil shares:
"During my own research and through conversations with Keith Rabois and the team, I became energized by OpenStore's longer-term vision to build a mass-consumer, mobile shopping app for serendipitous product discovery. I have spent a good part of the last decade in the Dating space, where recommendation and matching algorithms are the core drivers of UX, so the promise of delivering the right products to the right people feels familiar. I got further excited about joining OpenStore after meeting the rest of the Leadership team and realizing the immense talent on the engineering team." 
Want to join Sushil as we build the next big consumer shopping app? Check out our open roles here. Sushil's Consumer Products team is hiring a Lead Product Designer, Product Lead, CRM Lead, and more.