Announcing OpenStore Live

OpenStore Staff
Nov 1, 2023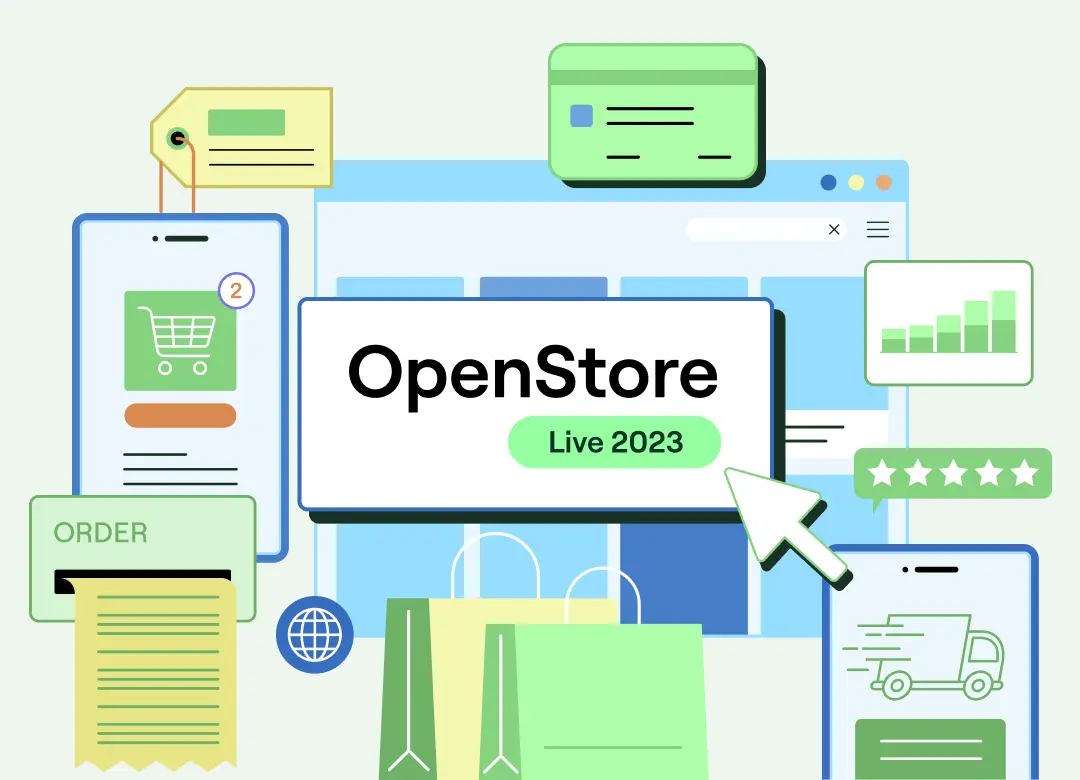 Today we're excited to announce OpenStore Live, our first in-person event for Shopify entrepreneurs to talk about company building with other successful founders. The one-day gathering is a unique opportunity to share knowledge, insights, and ideas about building high-growth e-commerce businesses. You can request an invite here.
No one said entrepreneurship would be easy, but it doesn't have to be isolating or a black box. That's why we're sharing playbooks and new strategies, and bringing together some of the brightest minds in e-commerce, including top founders, DTC experts, and leaders from renowned e-commerce brands, to celebrate entrepreneurship. 
We're especially honored to host Shopify's Chief Operating Officer and VP Product, Kaz Nejatian; Hilary Coles, Co-Founder and SVP of Brand and Innovation at Hims & Hers; Bonobos Co-Founder and author of Burn Rate, Andy Dunn; and two serial entrepreneurs who have successfully exited their Shopify brands to OpenStore: Miguel Facussé, Founder of Jack Archer; and Brendan Brosnan, Co-Founder of Yogaste, now a DTC growth consultant. 
We started OpenStore two years ago because, for many small business owners, there wasn't an exit path or a way to take a break from the 24-7 grind of running an e-commerce business. Since then, we've had the opportunity to work with e-commerce entrepreneurs all over the country who are building beloved brands on Shopify. Today, we operate more Shopify brands than anyone in the world. More than 1.7 million people have purchased products from our portfolio of nearly 50 brands across apparel, beauty, tech, and more.
Join us to hear how some of the e-commerce brands we all know and love got started and scaled, learn new strategies across paid marketing, email marketing, and UGC, and hear how you can take advantage of the latest Shopify apps and technology. 
We can't wait to connect in person in Miami this November. If you're interested in joining us, please request an invitation.
Thank you to our sponsor, Elevar, Route, Rebuy, Fairing, and Intelligems for helping to make OpenStore Live a reality.